AEH Glass Construction services include supply and installation of glass application, aluminium and furniture.
SERVICES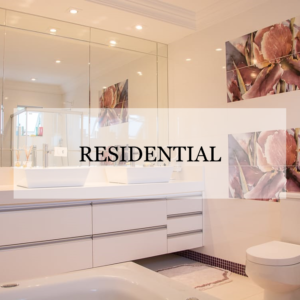 At AEH Glass Construction Pte Ltd, we take pride in our quality service and workmanship. AEH Glass Construction is a Singapore based registered glass contractor specialised in both residential and commercial projects. We are constantly working together with homeowners, contractors and interior designers to provide the best glass solutions for your property.
If you are looking for glass contractor to replace or repair your existing broken or old glass, AEH Glass Construction is your right choice! Faulty and old glass accessories such as floor spring, door handle or lock can be easily replaced too!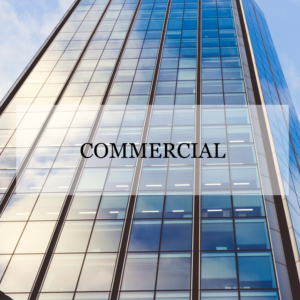 We had accumulated years of experience handling commercial projects such as storefronts, office buildings and hotels. AEH Glass Construction provides a range of glass application such as glass door entrance, partitions, mirror, skylight etc. Contact us now at admin@aehglass.com.sg to further discuss your project and quotation.
IN-HOUSE MACHINERY
Our in-house machinery increase our efficiency in delivering our services and products to our clients and ensuring that all works are at quality standard. All glass are checked prior to installation to ensure that our clients receive only the best quality products.